MissionSelect aspires to be the very best at underwriting residential property insurance for Texans. We are committed to making a difference to our customers through well-designed products that are delivered with unparalleled speed, service and support.
MissionSelect brings a suite of innovative insurance products designed to make it easier for independent agents to help homeowners get the coverage they need. While many agencies still use legacy systems, MissionSelect utilizes best-in-class software and products to save our clients and agents time and money.
K2 develops multi-line insurance programs, distributing innovative products through retail and wholesale distribution channels.
Aegis Security Insurance Company is an "A-" rated insurer by A.M. Best (Financial Size VII) and is licensed in all 50 states and the District of Columbia.

Endeavour was founded in 1991 to be a local source of capital, and long-term partner to leading companies in the Western United States.
Dave Lacefield, 
Partner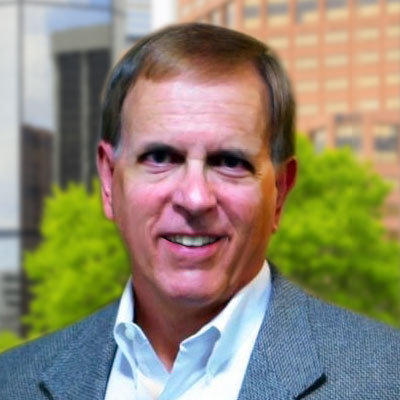 Dave Lacefield is a longtime veteran of the insurance industry, having begun his career as a homeowners pricing analyst at USAA in 1977.
He is a recognized expert in Texas property insurance – focused solely on that line of business since 1999. A member of the Casualty Actuarial Society and the American Academy of Actuaries, he also holds the professional designations AIAF and ARe from the American Institute of CPCU.

At MissionSelect, we believe there is a community of concerned, professional agents out there — a community looking for positive connections with, and for, their customers. By listening to those agents and to those customers, MissionSelect is developing a level of perception that is highly resonant with that culture.
That type of connectedness is not the output of a scoring model. It is an intensely felt sense of contributing to the well-being of the family. We want to know what you need, what will help you be successful, what will be welcomed by your valued customers. We will be flexible and responsive to the needs of our partners.
– Dave Lacefield